Star 101.7
Weekdays 7am – 9am
Evan Valenti is the WBRK Star 101.7 Morning Show Host waking up the people of the Berkshires with great music and news from across the globe. In addition, Evan has his own call in sports talk show on WBRK AM 1340 & K971 The Peak FM featuring some of the top journalists in the Boston/New York area and beyond.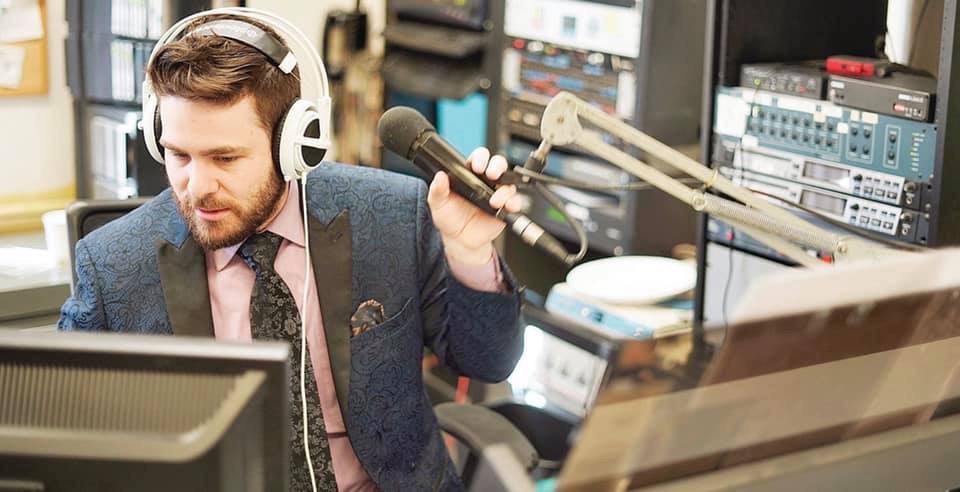 Weekdays 12pm – 6pm
Conner Ryan takes over the studio with phone in requests all afternoon. Call him up every afternoon for the J Allen Clubhouse Grille All Request lunch every weekday from 12-2pm at 413-443-9275.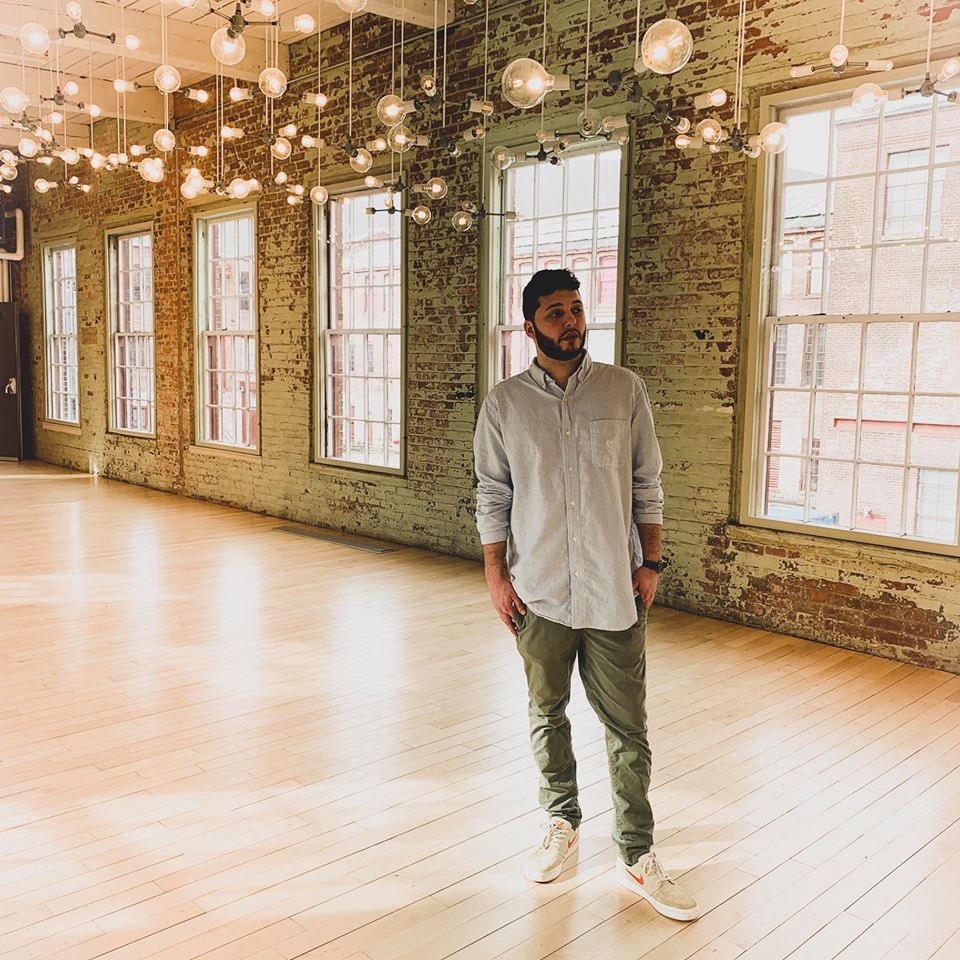 Wednesdays 6pm – 9pm and Fridays 6-11pm
Ricky Bats is the host of "Ride ya Groove". Berkshire County's ONLY Hip Hop and R&B show. Tune in every Wednesday night from 6-9pm as well as Friday's from 6-11pm to hear the latest Hip Hop news and interviews as well as live DJ sets.