Tim Schaefer
Tim Schaefer pilots the Peak's airwaves during the morning show each weekday between 6 and 10am. Tim is the quintessential guy next door; always greeting you with a smile and a bit of chat and the 1st one to offer a helping hand. He's worked at stations throughout New England and is an avid vinyl and CD collector, bringing his vast knowledge of music and artists to his listeners.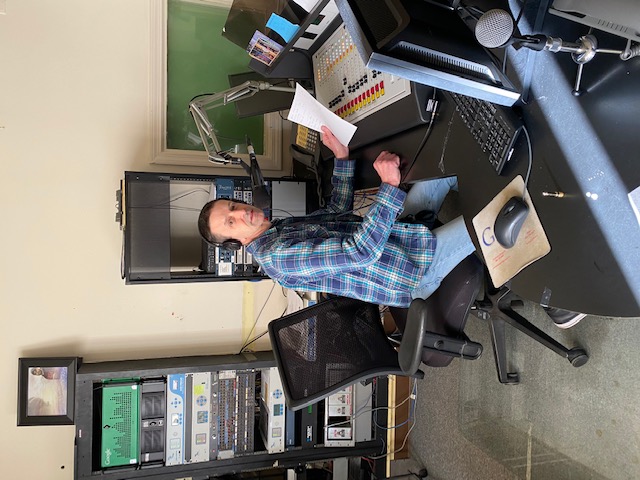 Emily Edelman
Photo-shy Emily Edelman hosts the mid-day show Monday through Friday from 10am-2pm and returns on Saturday night at 7 playing her favorite classic hits, while keeping you up to date with what those artists are currently up to. Emily has worked at stations across New England and most recently was managing editor at a local on-line newspaper. We are fortunate to have her wealth of knowledge and experience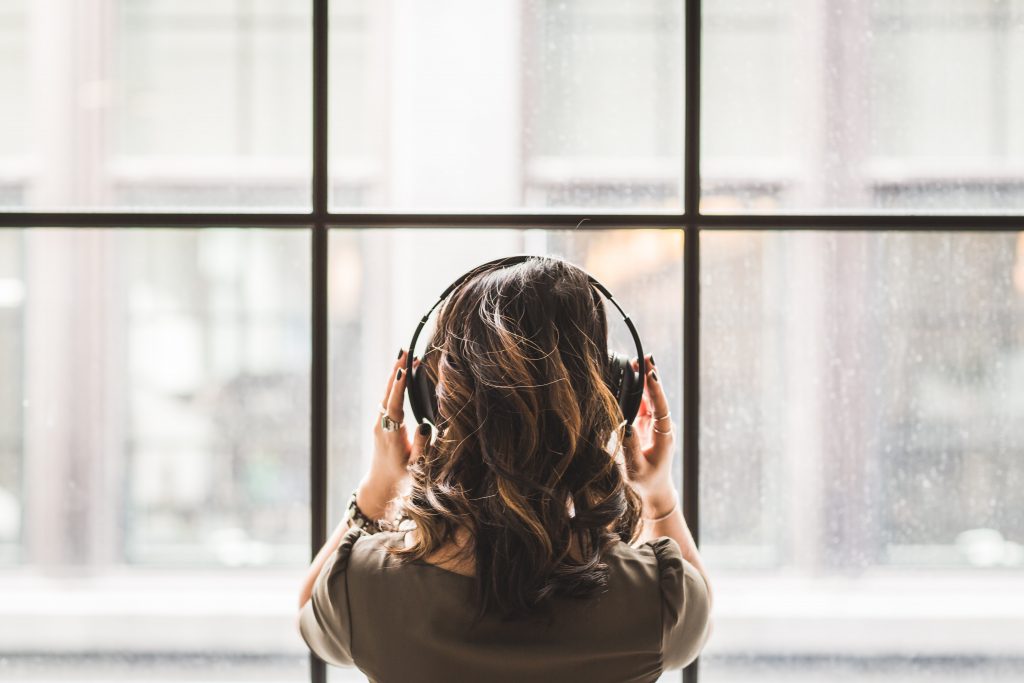 Ricky Bats
Ricky Bats is a hip hop and recording artist and is the host of "Ride ya Groove". Berkshire County's ONLY Hip Hop and R&B show. Tune in every Wednesday night from 6-9pm as well as Friday's from 6-11pm to hear the latest Hip Hop news and interviews as well as live DJ sets.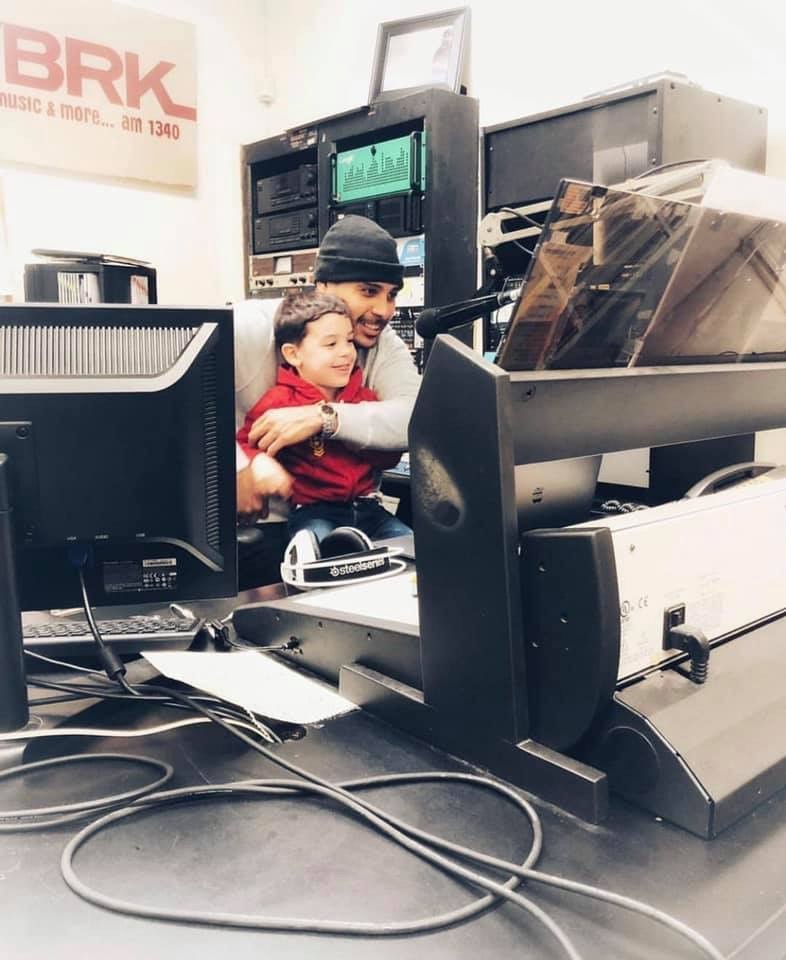 Jim Bohannon Show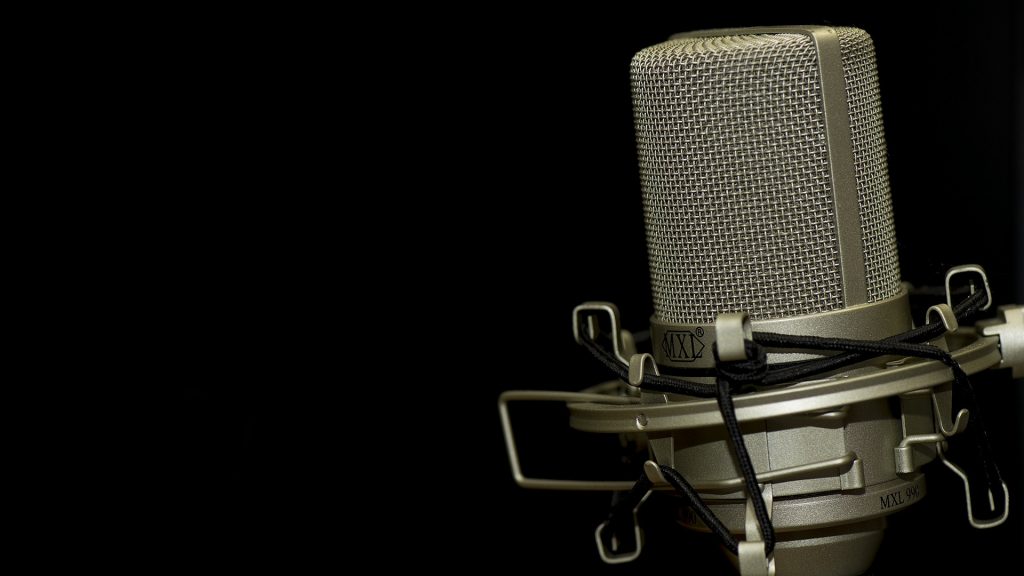 Mark Rosenthall