WBRK 1340AM – The Peak 97.1FM
Weekdays 5am – 9am
Len Bean keeps you both informed and entertained awhile bringing you the latest in news and weather all while playing your favorite hits!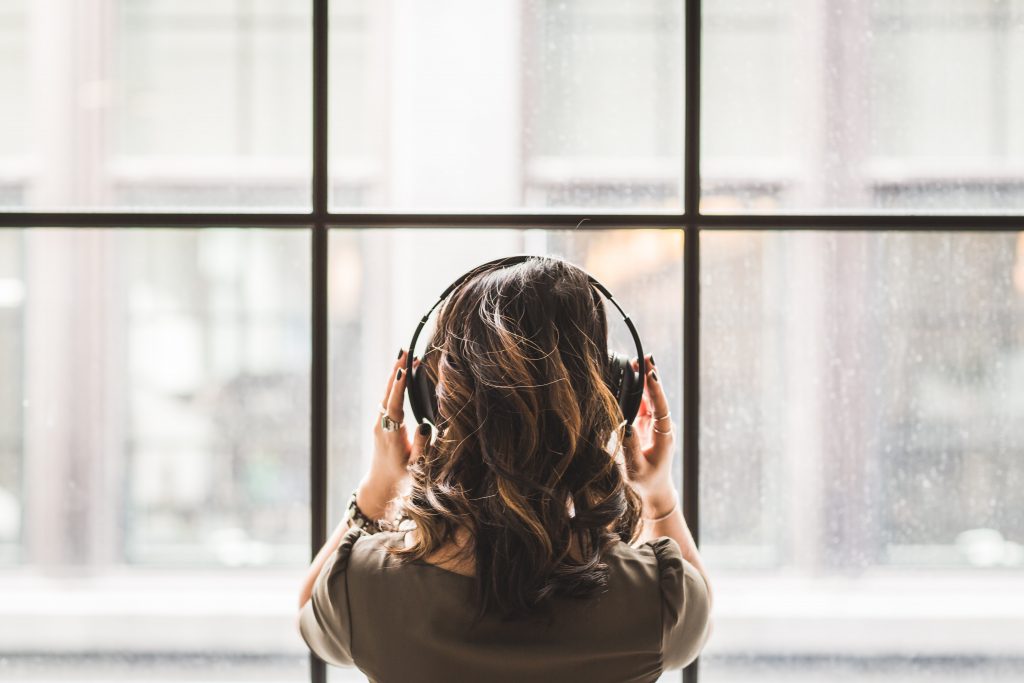 Monday, Tuesday, Wednesday and Friday 9 – 10am
Join Evan Valenti for Berkshire County's ONLY call in sports talk show program in the Berkshires. Call in at 413-443-9275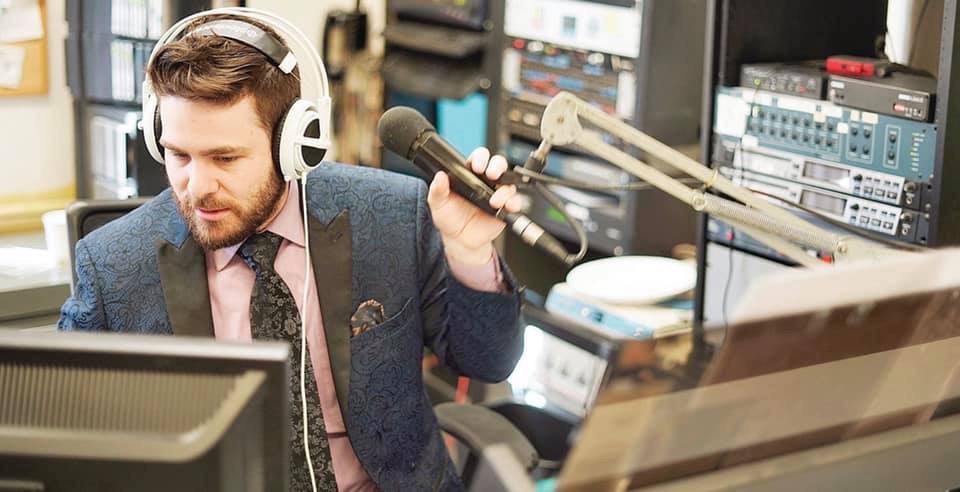 Weekends 10am – 2pm
Dave Tripp continues the entertainment, local weather, contests and music all afternoon.